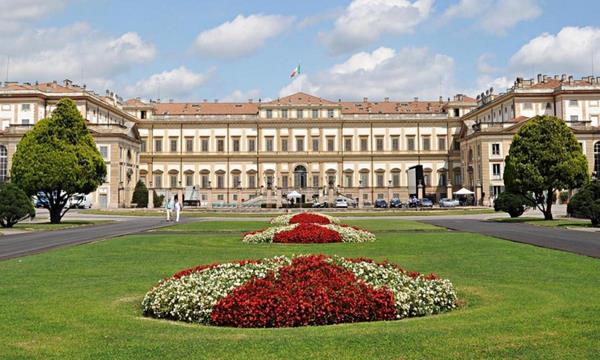 Royal Villa and Monza park
7,5 km

The Royal Villa of Monza is surrounded by one of the largest parks in Europe, which houses the famous Formula One track.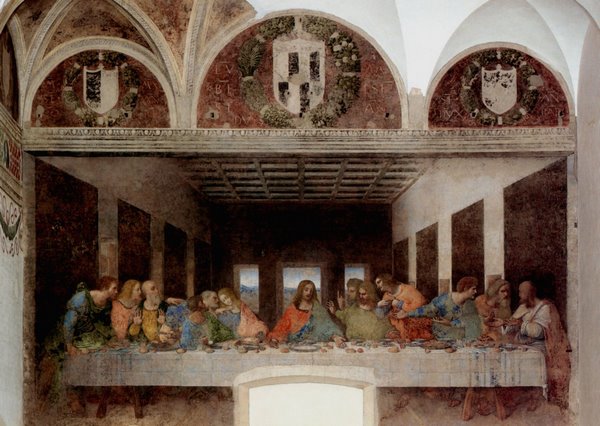 Leonardo's last supper
19,2 km

A visit to this extraordinary example of the Italian Renaissance is a must, considered one of the most symbolic paintings of all time.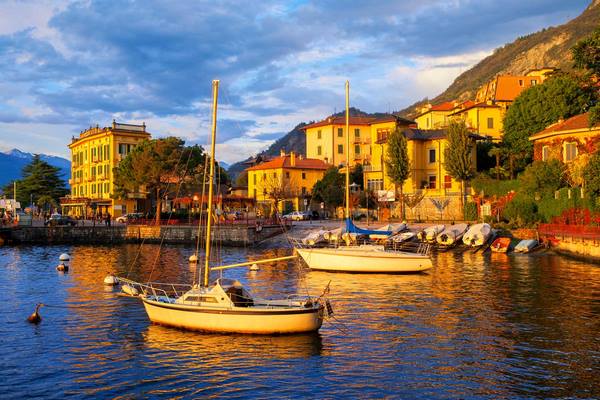 Lake Como
21,6 km

Famous all over the world for its gardens and splendid villas, the suggestive Lake Como is ideal for sailing, windsurfing and other water sports.